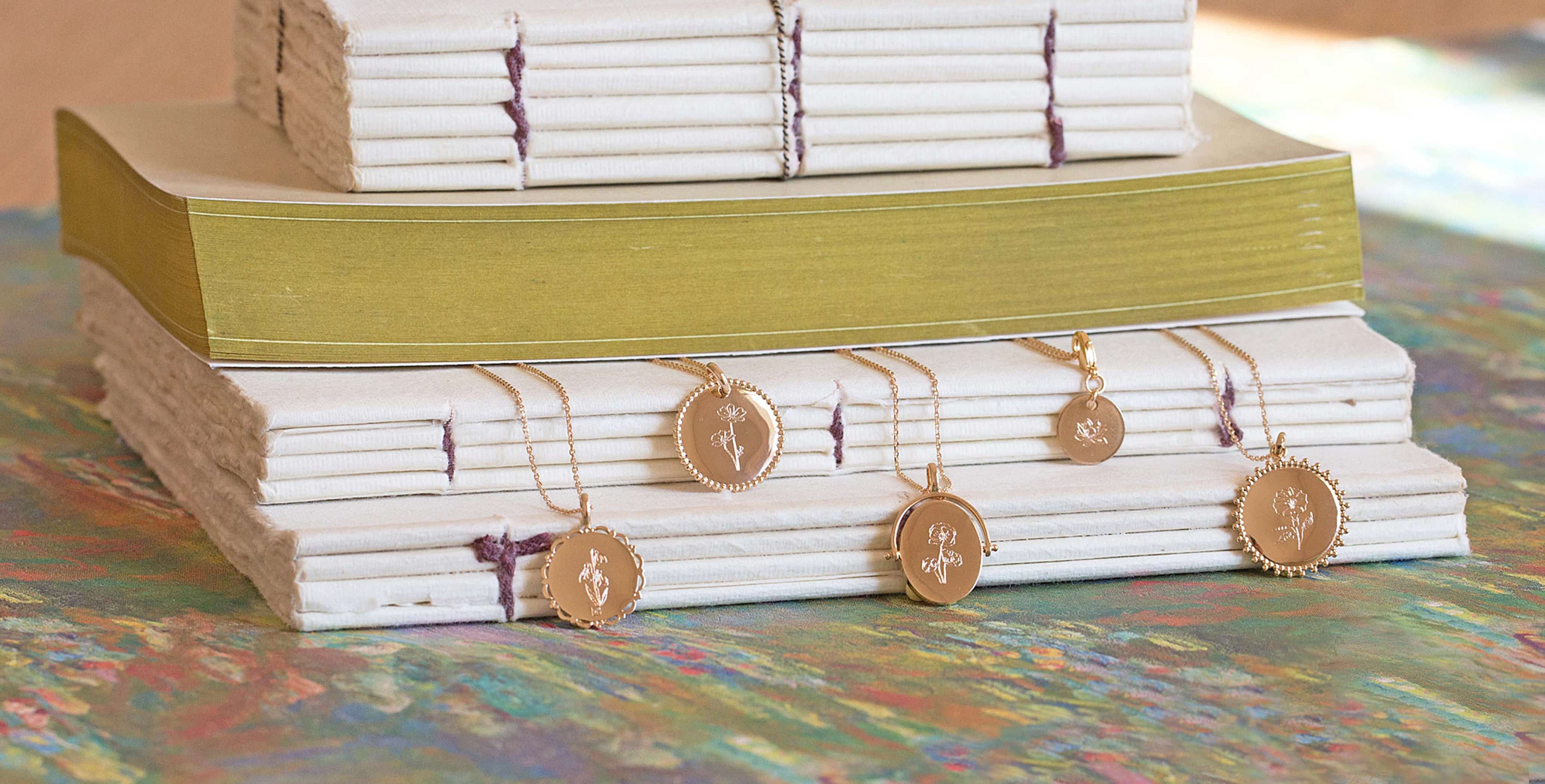 Our jewelry is made from a silver or brass base.
The gilding is of the highest quality, in 18-carat 3-micron gold plating or 5-micron gold plating, known as vermeil gold.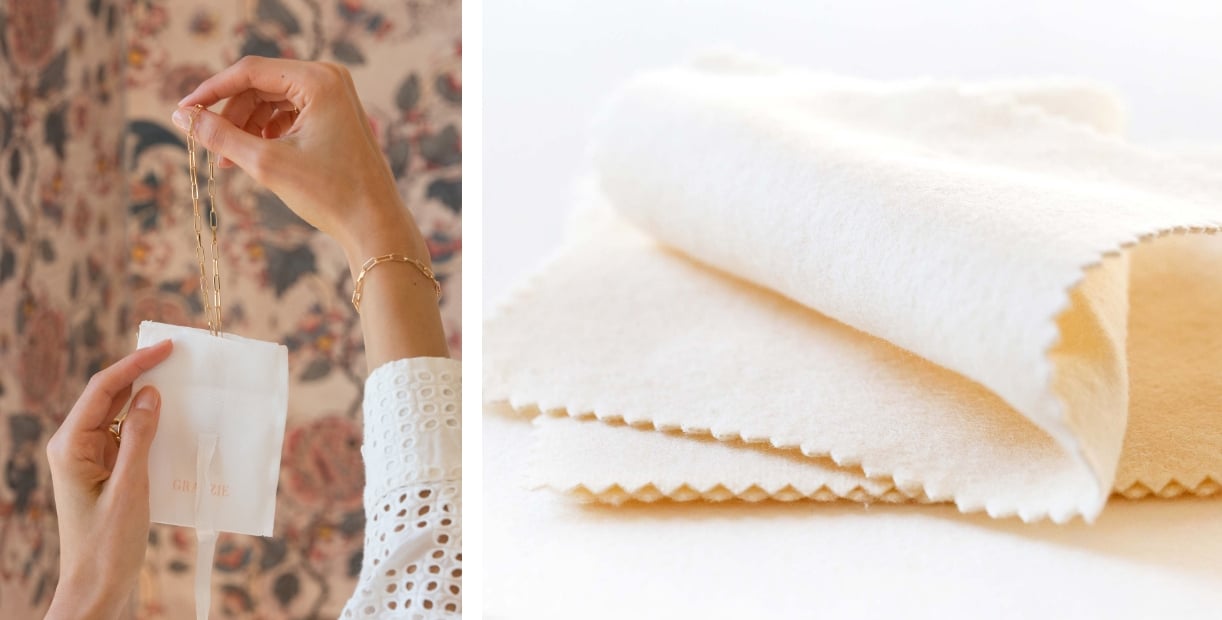 As with all jewelry made from these materials, here are a few tips to preserve their brilliance:
Put on your jewelry after your beauty treatment to avoid contact with perfume, chemicals and cosmetics, which cause accelerated wear of the metal.
Give them a break and remove them at bedtime.
Store them in their cotton pouch, to protect them from scratches, excessive humidity or exposure to light.
Revive their shine with Graazie's soft, dry cloth.
An unpredictable parameter, staying power also depends on the acidity of your skin.
We strongly advise against leaving silver or vermeil jewelry locked up for too long, as it may oxidize.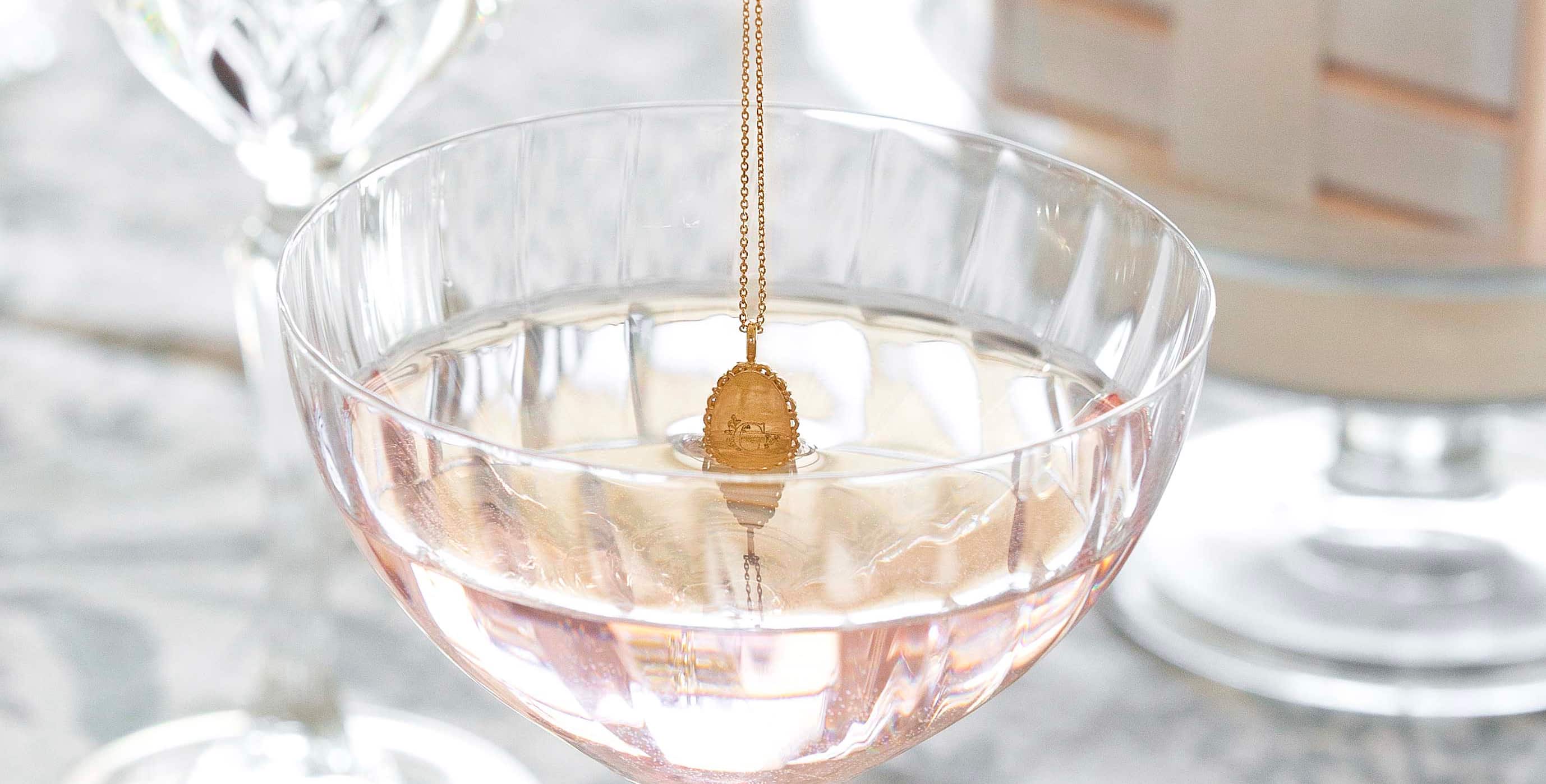 PLOUF, PLOUF
GRAAZIE jewelry in 3-micron gold plating and 5-micron gold vermeil can be worn occasionally in water, swimming pools and the sea.
However, to keep your pieces in perfect condition and preserve their gold or rhodium layer, we advise you to avoid regular contact with water, perfume, cleaning products or solvents, as these can damage the gold and the stone.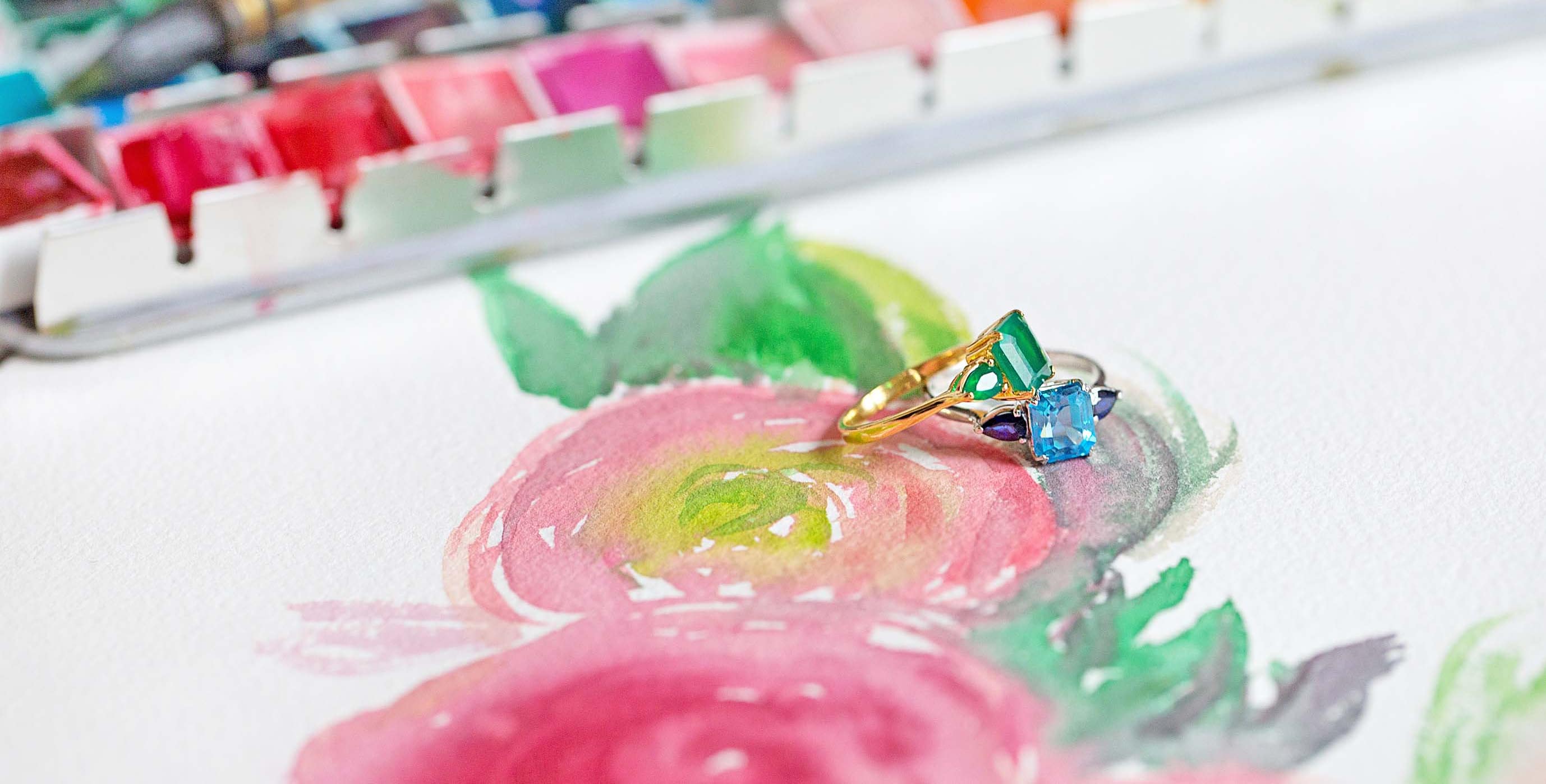 How to clean
my jewelry
Silver and gold plating are materials that live and develop a patina over time.
Cleaning Silver 925
Silver jewelry can blacken and tarnish, but don't worry, oxidation is a perfectly natural phenomenon.
You can revive the shine of silver by using a silver polish.
Always use a soft cloth to avoid scratching your jewelry.
Cleaning gold plating/rose gold plating
Simply use a soft, dry cloth to revive the shine of your jewelry, or a jewelry care cleaner.
Cleaning Fine Stones
Fine stones are natural, so they are delicate and cannot withstand harsh chemicals and cleaners. They can be cleaned with a soft, clean, damp cloth.