HOW LONG WILL IT TAKE TO RECEIVE MY ORDER?
Graazie Concierge Service
From Monday to Friday between 14h and 18h (3 rue de Stockholm 75008 Paris) for all orders placed before 13h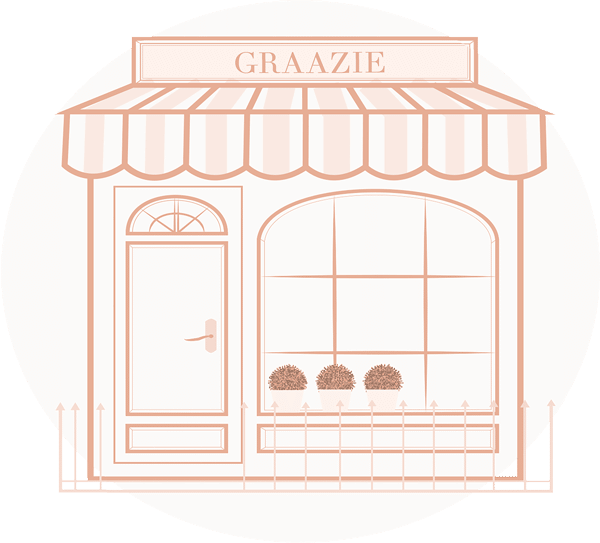 Point relais
(in France)
2 to 4 business days: €5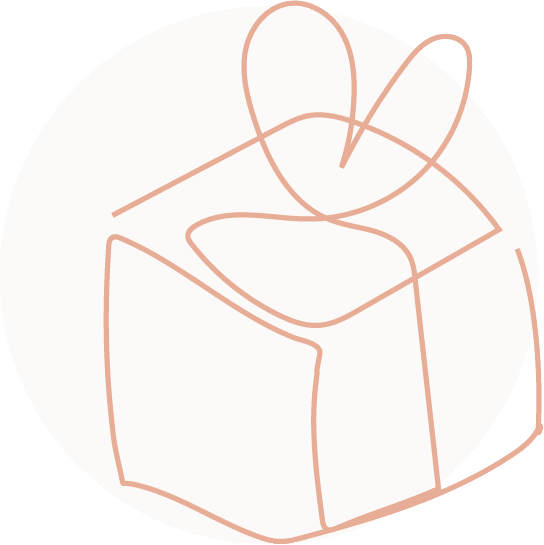 D-Day delivery
In PARIS, between 4pm and 7pm (for all orders placed before 1pm): €10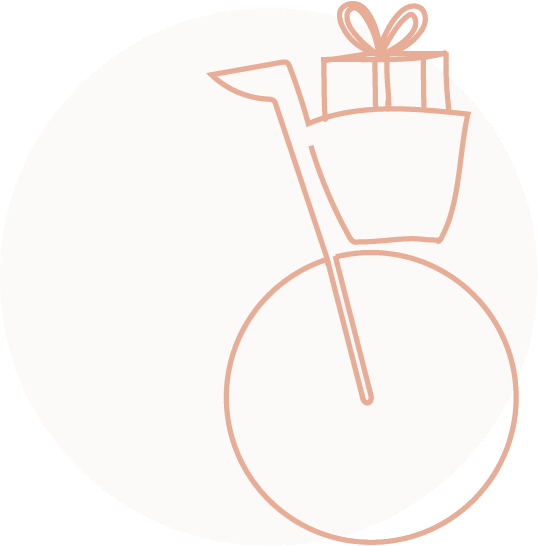 Standard Delivery
Colissimo 2 to 4 working days: €5.90
Colissimo against signature 2 to 4 working days: €6.90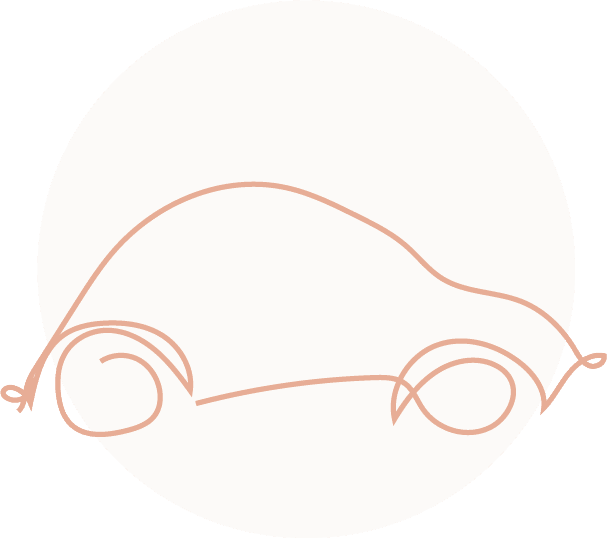 Express delivery
DHL in 24h in France (for all orders placed before 13h, shipping and delivery from Monday to Friday): 15€.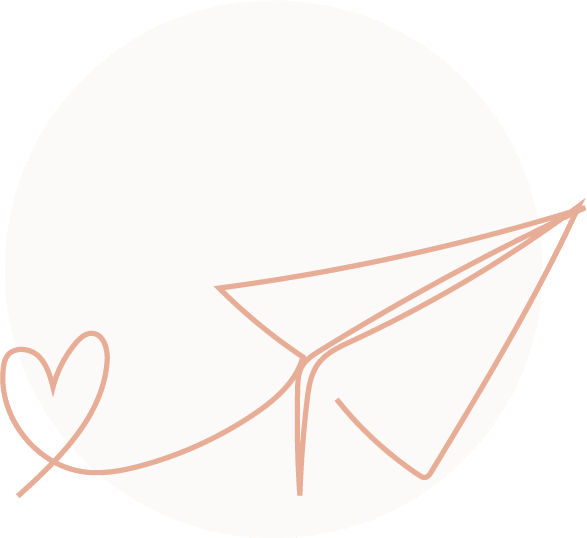 FROM WHAT AMOUNT ARE THE SHIPPING COSTS FREE?
The shipping costs are free from 150 euros of purchase.
WHERE CAN I CHECK THE STATUS OF MY ORDER?
As soon as your order has been dispatched, you will receive an e-mail with the tracking data. The expected delivery time is stated in "working days", which means that weekends and national holidays are not to be taken into account.
Read more about the shipping policy....
GRAAZIE offers free shipping for orders over 150 euros in Metropolitan France. It is the buyer's responsibility to enter the correct shipping address; if there is a problem with the shipment due to an error in the buyer's shipping address, GRAAZIE will not be held responsible for the (partial) loss of the shipment. Requests for additional information regarding the delivery address may result in a delay in delivery.
GRAAZIE will make every effort to deliver the order to the delivery address within the agreed delivery time. Unless explicitly agreed otherwise, the risk of damage and/or loss of products is borne by GRAAZIE until delivery to the address indicated.
If the order that has been shipped or is being shipped by GRAAZIE to the buyer is missing or missing or if the buyer claims not to have received the order (despite tracking data / carrier information to the contrary), the carrier's claims handling procedure will be initiated and the outcome of this procedure must be awaited before any refund or reshipment can take place. The buyer will cooperate fully with the carrier's claims procedure. If a shipment is missing due to a carrier error (and after completion of the carrier's claims procedure), GRAAZIE will refund the customer or try to reship the ordered item.
In case of undelivered shipments to the buyer's delivery address (or to the collection point) 14 days after the shipping date, the buyer is obliged to inform GRAAZIE's customer service team by e-mail within 14 days.